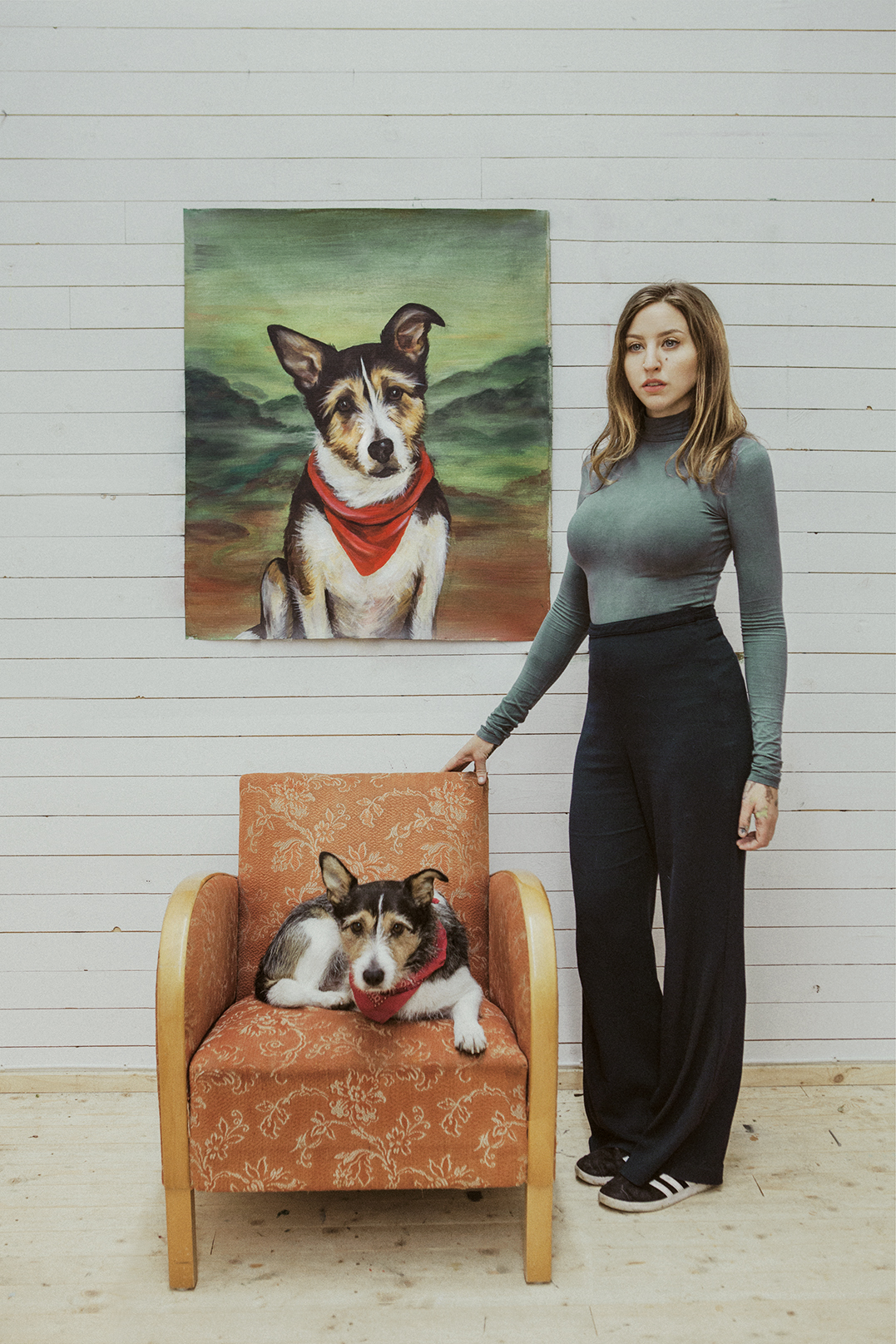 ABOUT ME
Hedvig Larsson was born 1989 in Gothenburg, Sweden. After having dedicated
some years in painting and drawing, she started her relationship with photography
over a decade ago. She have been working as a freelance photographer ever since,
where her clients and her workplace is all over Europe. 
She have been studied at the
renowned school Fatamorgana, the Danish School 
of Art Photography, and have a
Bachelor Degree in Fine Art Photography at Camberwell 
College of Art in London.
Her work of staged photography is planned in advance to give 
the viewer a narrative
and cinematic story, with images that are created by real events or the unseen
that are taking place in her or others life.
TORTOR QUAM MALESUADA
Integer posuere erat a ante venenatis dapibus posuere velit aliquet. Praesent commodo cursus magna, vel scelerisque.
NEXT DESTINATIONS
FEATURED LINKS
WORK OVERVIEW
LOREM & IPSUM
Sed ut perspiciatis unde omnis iste natus error sit voluptatem accusantium doloremque laudantium, totam rem aperiam